Our history – Tradition and Technology
In 1981 Greda set up its own activity in Mariano Comense in the heart of the technological area of the Lombard furniture and of the Italian design (Brianza). The location in this area has played an important role for the development and the growth of the company: the steady relationship with its customers and the exchange of learned sector experiences have contributed to improve the production range.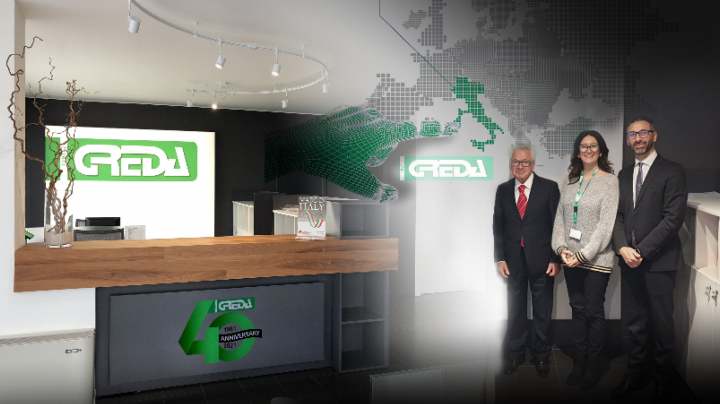 Greda has always carried out research and development activities in collaboration with software houses for the construction of high-tech working centers with a view to Industry 4.0.
Integration systems to management software, human / machine interface software, remote management of diagnostics and technical assistance, IoT platforms and Big Data analysis for the optimization of processes and products, are just some of the many aspects that Greda has developed to allow both big company and small carpentries to open up to the new digital era.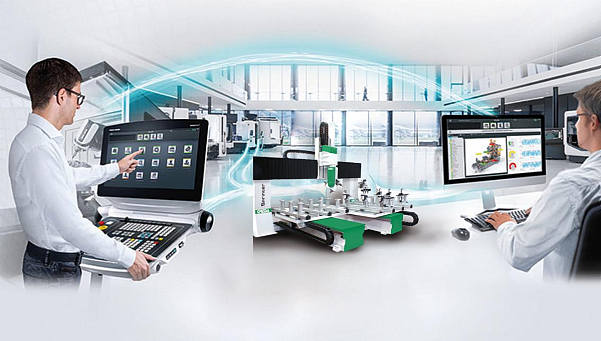 Greda aims to offer customized solutions able to improved production rate of every single customer in order to guarantee business efficiency, production versatility and an excellent quality of the finished products at the same time. It is primary for Greda to keep a direct relationship with its own customers, through the experience exchange, the development of original and innovative ideas that can lead to the growth of the company and to the development of high-technology and high quality solutions.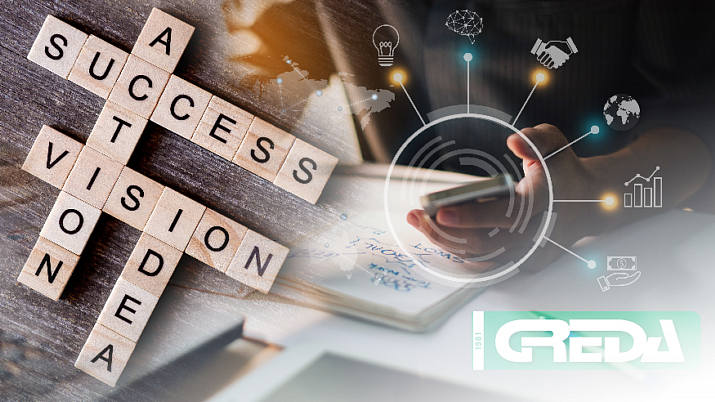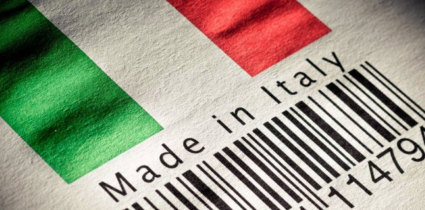 In order to guarantee a top-quality control throughout the production, Greda undertakes its manufacturing in Italy. Component parts and raw materials are selected and purchased from leading European and international suppliers. The 'Made in Italy' label is being displayed proudly by Greda thanks to creativity, the experience gained from the tradition of the best furniture district in the world and specific avant-garde technological know-how.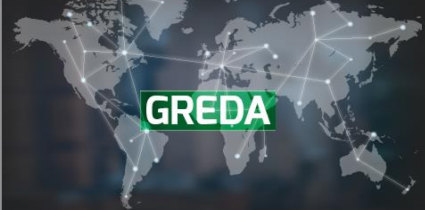 Greda is present on the national and international market through a network of authorized and well-selected distributors.
If you wish to know Greda sales and service point nearest to you, send your e-mail to: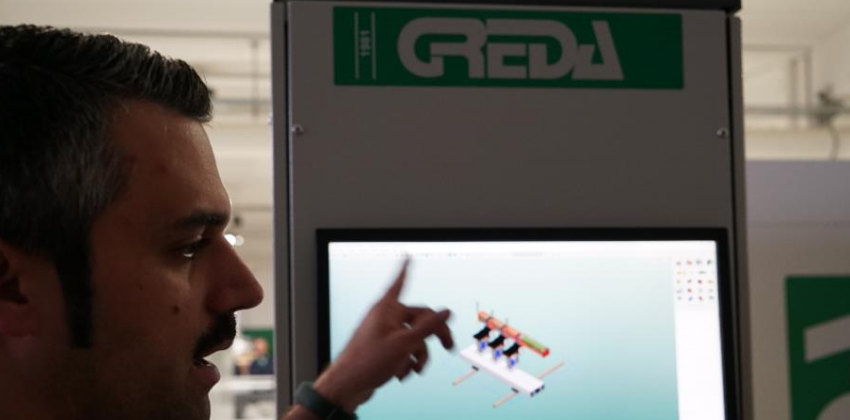 Greda machines are sold all over the world through a consolidated network of specialized dealers ready to assist customers with an efficient and prompt service. Moreover Greda provides a special remote assistance service that allows a real-time diagnosis and remote monitoring of our NC-machining centers. For further information .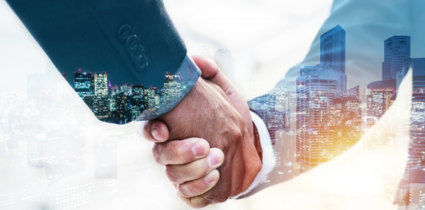 Greda assumes that solid and rigid structures are fundamental requisites to guarantee the quality of a NC-working center which is destined to last over time. For this reason, all basements and mechanical parts are oversized and subjected to specific normalization and sandblasting treatments. All basements are produced in Italy in order to allow our staff of engineers to constantly check the quality of the carpentry and processing.
Greda has included the theme of sustainability among the main strategies and medium / long-term objectives. The company follows an ethical model of doing business close to man, taking care of the environment and relations with stake holders. Greda introduces itself as a promoter of the "culture", offering together with technical institutes and universities the knowledge of those evolutionary and process changes that keep society active through work and economic progress. From here, there's a conscientious attention to a varied public made up of entrepreneurs, specialists, journalists, operators in the sector, project leaders, architects, designers and teachers. Also from the environmental point of view, Greda is engaging to pursue a "Green Business" model in order to protect the environment and save economic resources, without compromising the efficiency and productivity criteria that underpin our core business.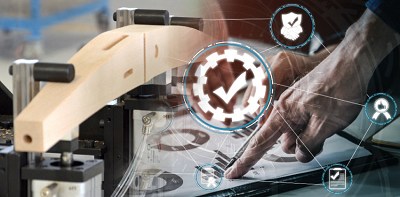 GREDA has achieved ISO 9001 and UNI ISO 45001 certifications, an absolute guarantee of quality in the design, development, production, and assistance of its NC-working centers, as well as health and safety for all those who work in the company.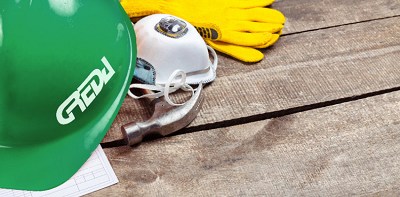 Feeling safe at work and doing your own job is a value to be protected and guaranteed if you want to pursue sustainability objectives. Greda has issued safety protocols and activated a series of measures to ensure social distancing and maximum safety: access of our employees by staggered groups in order to avoid gatherings, temperature scanners at each entrance, well-marked routes, sanitized environments, masks, gloves and visors. .
Competence, mind, will and creativity are characteristics of our staff that make the difference and contribute to the creation of added value.
Taking care of the organizational aspect and human resources means taking care of business improvement, through the sharing of information and experiences, helping the company to grow, so much so that Greda has always been attentive to the well-being of its employees and collaborators, applies policies of corporate welfare – greda.w4you.it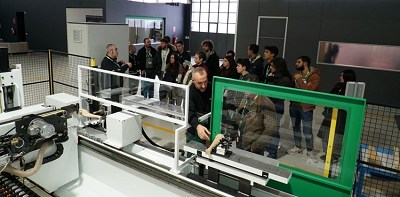 Greda annually organizes Greda Labs, an open door event where the company opens its doors to customers and resellers and more, to make known the new technologies developed, as well as the programming software that accompany the work centers.
This event is enriched by tests and machine simulations of elements of particular trend in the market, as well as seminars held by university professors who deal with cutting-edge themes to make the most of digital-based stereotomy for the wood and related sector..
Download our PDF catalog online.