Programming, Simulation, Anti-Collision and 4.0 Industry
Software
Programming Software
Simulator and Anti-collision System
Spline Optimizer
Human-Machine Interface
INDUSTRY 4.0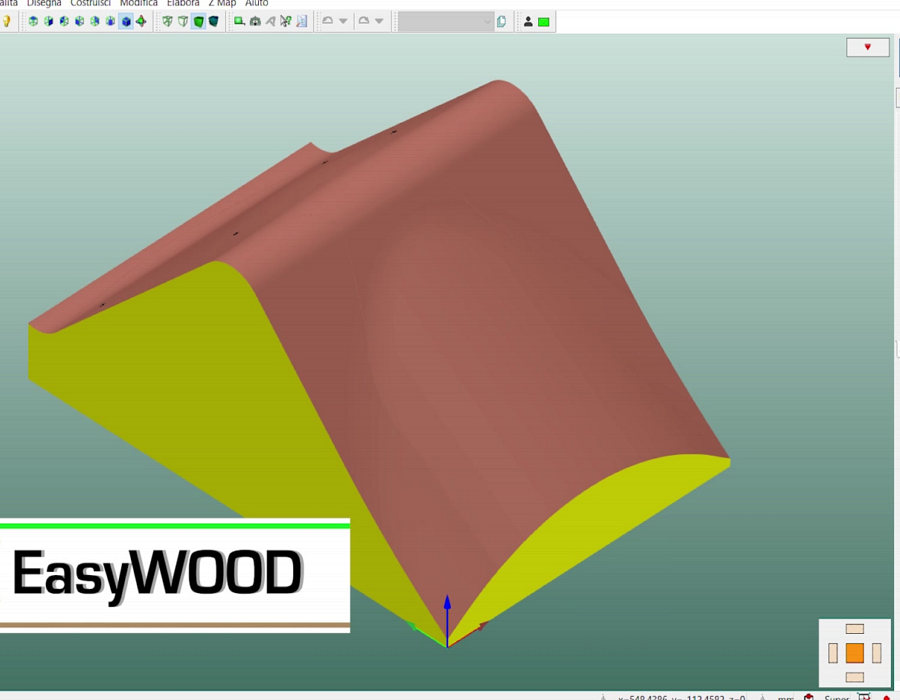 EASYWOOD
EASYWOOD is a clever, easy to use and intuitive Cad/Cam engineered by Greda to program up to 5 interpolating axes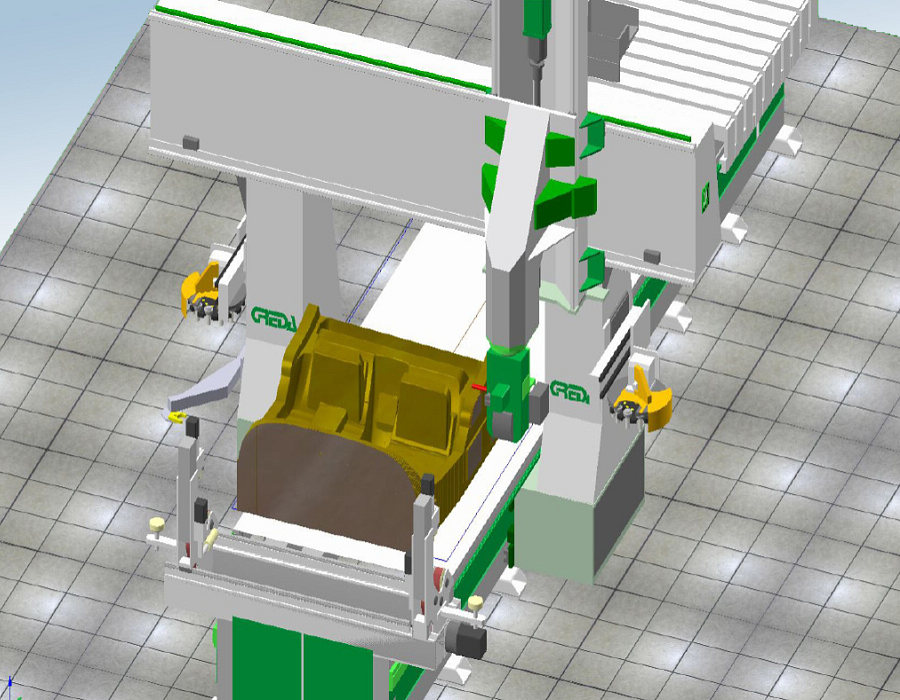 Simulator and Anti-collision System
ICARO
ICARO is a software engineered by Greda that allows the 3D graphical representation of the machine movements during the execution of a piece program.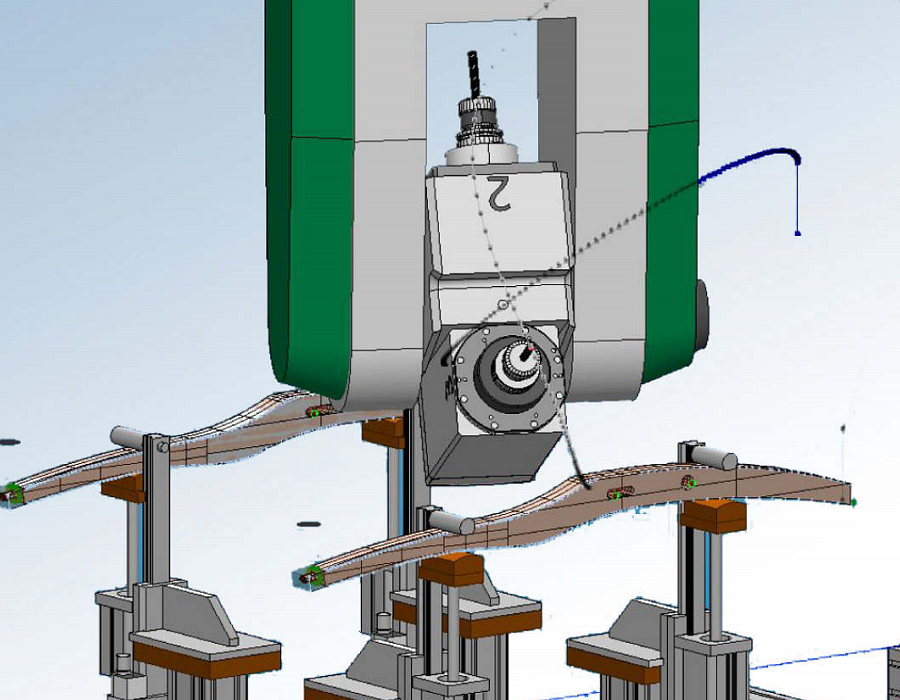 FORMULA
FORMULA is a Windows based utility that allows to insert spline trajectories in a part-program.
HMI DASHBOARD
This module developed by Greda allows an easy and complete management of all NC-machining center processes.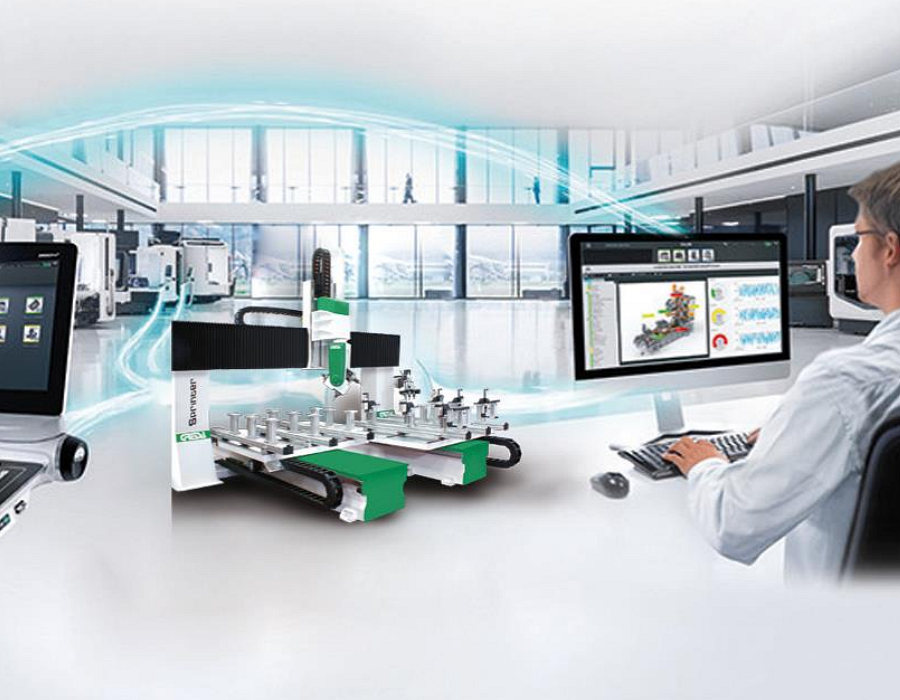 DATA LOGGER
Data Logger is an application for sampling production data.